Overnight Accommodations for Your Best Friend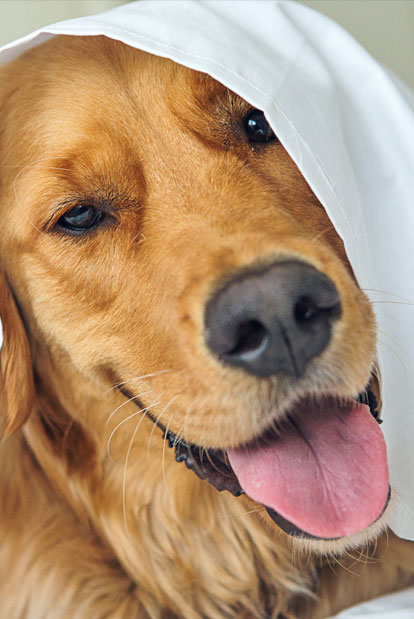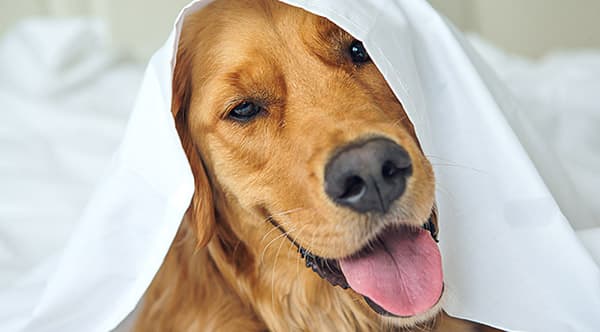 The Ultimate
Dog Boarding Experience
The Petropolitan offers modern, 5-star luxury overnight accommodations and amenities for your best friend while you're away. All of our accommodations at The Pet feature our signature modern styling, furnishings that provide a "just like home" feel and a fresh, relaxing color palette; we've created the ultimate overnight care experience for your pet!
Our goal is to create an environment that's just as comfortable for your pet as being at home with you. At The Pet we've fashioned a high-end, luxury environment that provides a relaxing, clean, safe and fun environment for your pet while you're vacationing or working.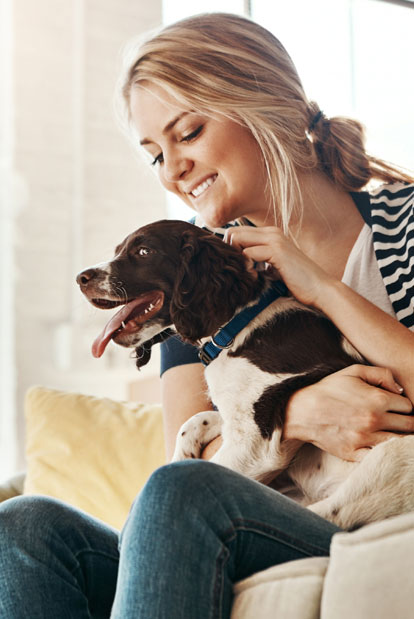 New Clients Save 25% Off Overnight Stays
Activity packages required, first time hotel guests only, does not apply to daily activities, up to three night stay, blackout periods apply, no cash value, one per client.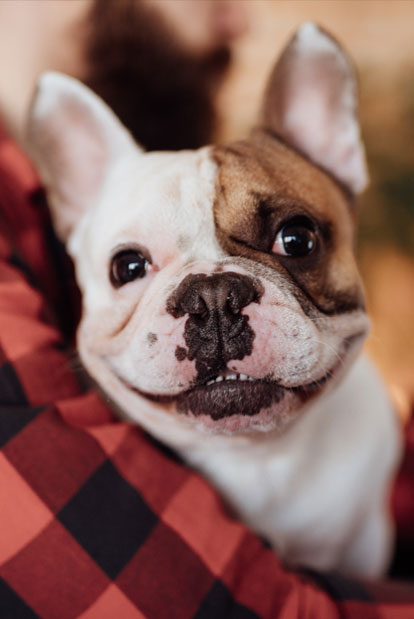 The Petropolitan offers two levels of accommodation for our canine guests joining us overnight; Condos and Suites. Each option includes bathroom breaks, premium bedding, room service and fresh linens daily.
Condos: Our basic, single occupancy accommodation for dogs.
Suites: Our highest level of overnight accommodation providing a "just like home" feel complete with a double bed, freshly laundered linens, side tables, lamps, television, radio, electric fire place, and every other furnishing we can provide that helps your pet feel right at home.
Please note that suites are based on suitability and availability. Pets who engage in destructive or restless behaviors in our Suites will be moved for their safety and comfort to a Condo for the remainder of their stay.