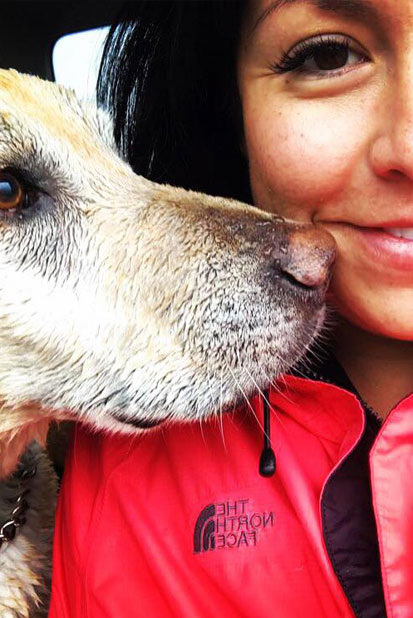 At The Petropolitan, we believe there is a better way to provide pet care. A more efficient, less stressful way for you to integrate essential services into your life. We're obsessively passionate about it and it's our mission to provide a high-end, personalized care experience for you and your best friend.
The Petropolitan is locally owned by Hailey Seidel and is truly the stuff a little girl's dreams are made of. As a child, Hailey was obsessed with dogs and as an adult has created a career dedicated to them.
After graduating from the University of Calgary in 2007, Hailey founded what was then a small, home based dog walking and pet sitting company when she was unable to find a quality care provider for her beloved Great Dane.
Fast forward 10 years and Hailey was awarded Calgary's Top 40 Under 40 distinction for her entrepreneurial work and successfully sold what had become Calgary's largest pet care provider in 2017. In a year of down time The Petropolitan was conceptualized and brought to life.
The Petropolitan is Calgary's first Downtown, luxury pet care facility. Our ultra-modern space is designed with amenities you would expect from a five-star hotel.
Striving to provide a more intimate, high end experience for busy and discerning pet owners, The Petropolitan is truly an example of a business created by someone who understands exactly what her clients want and need.
Focused on quality and convenience The Pet is truly a beautiful and welcoming space for dogs and humans alike and we hope you'll come play and stay for many years to come. Hailey is loved at home by two rescue dogs, Cookie and Cricket and her two beautiful daughters, Poppy and Suzy.
The Petropolitan is loved by us but designed for you. We truly hope you love it too! We can't wait for you to come visit, stay and play with us!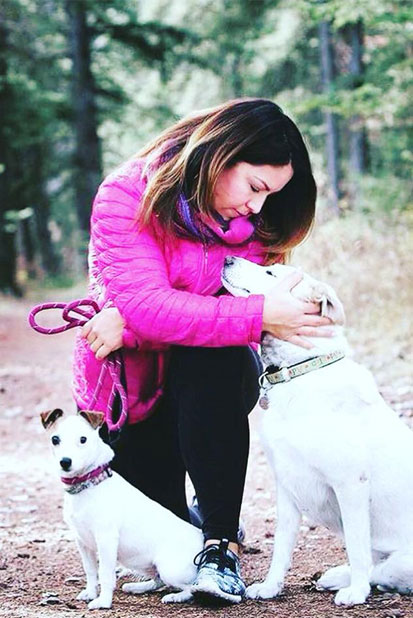 Register and Reserve Today!
Intimate, indoor play areas with natural light

Play equipment designed specifically for dogs

Climate control with high quality air purification systems

Calm, ambient music in every room

An environment designed to reduce stress and anxiety for our guests

24-hour supervision, full camera surveillance and a fire sprinklered facility

Accredited staff that meet OPCLC and PACCC standards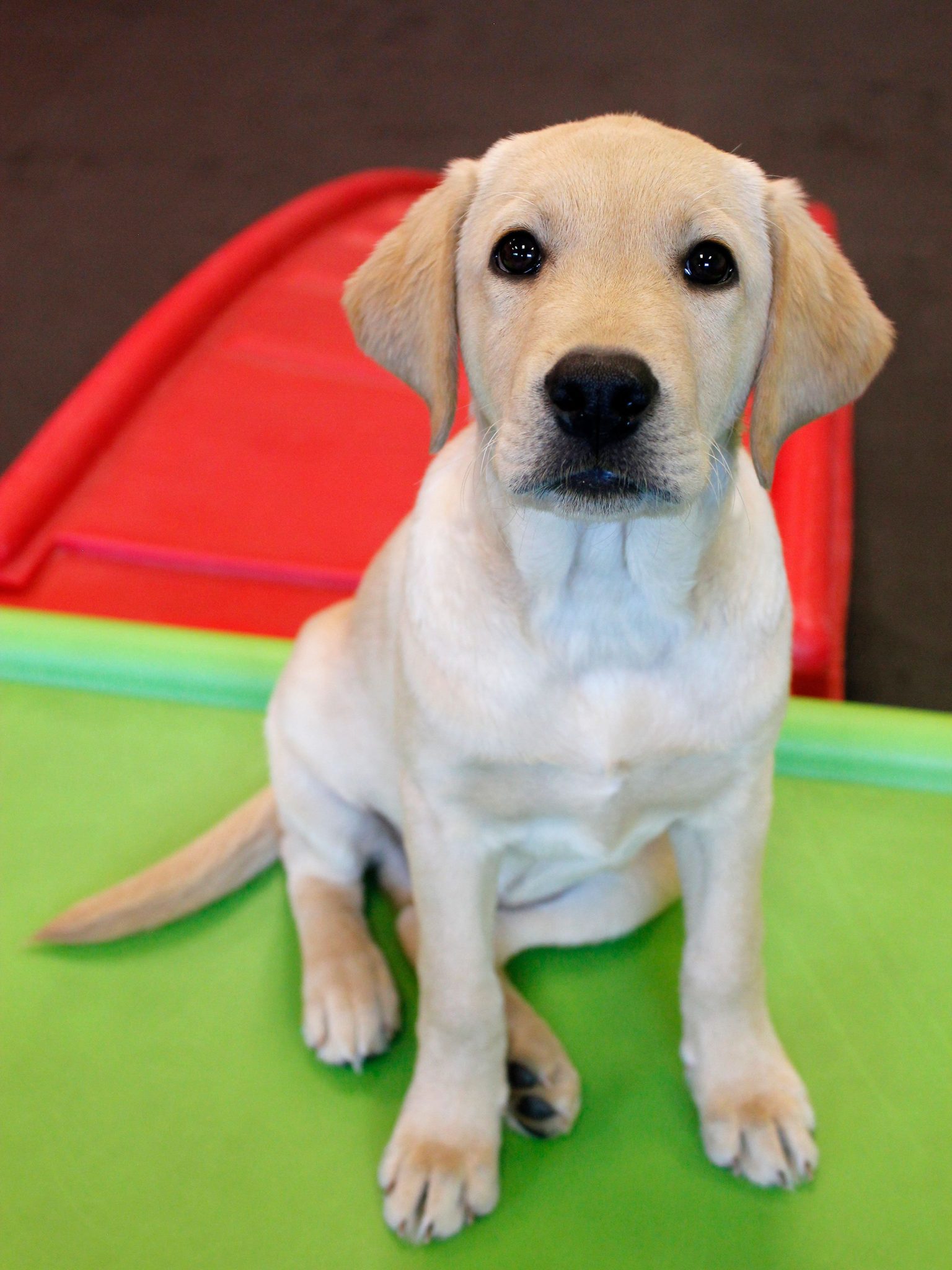 Register online, complete a waiver, submit proof of current vaccines and your pet's ready for your pet's first visit to The Petropolitan!