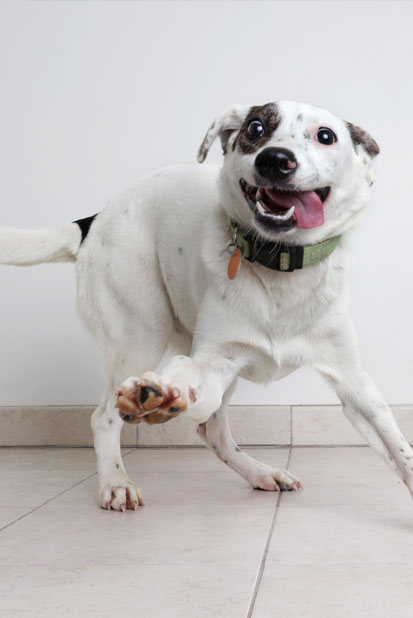 The Ultimate
Dog Daycare Experience
You don't have to worry any more about whether your dog is bored, lonely or damaging your belongings while you're at work! No more guilt wondering if they're getting enough exercise. It's not easy to provide dogs the kind of attention they require each day on top of a busy schedule and it can be just as challenging to find a place you can trust to care for your pet.
While spending the day at The Petropolitan, your dog will have ample opportunity to socialize with other dogs, similar in size and age, in a safe environment monitored by our well-trained staff.  When you pick up your dog after a day of doggie daycare, you'll find your best friend to be calm, content, and ready to relax with you.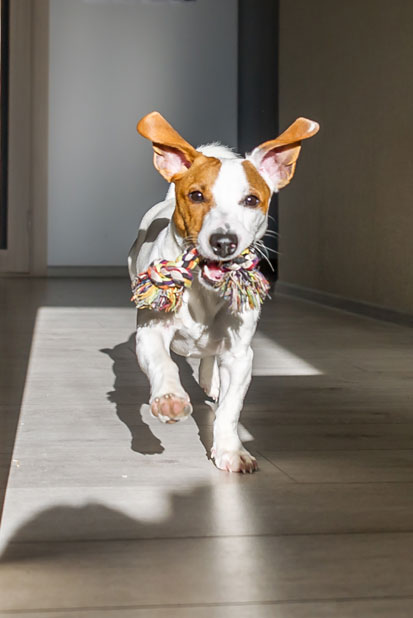 As excited as we are? Register your pets for services today!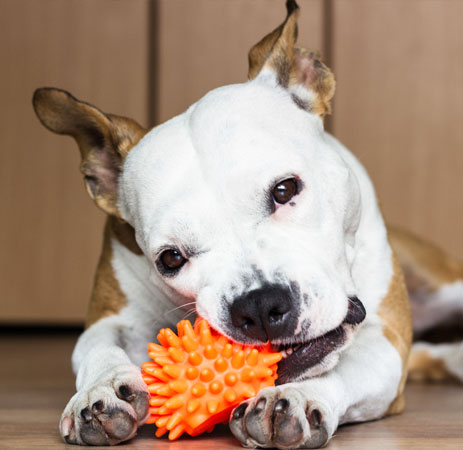 Playing with other dogs is a great way for your best friend to reduce anxiety, get exercise and build social skills.  For puppies, daycare is a great way to socialize with dogs that are fully vaccinated and have been temperament tested, providing a safe environment to make friends positively.
After a day at The Petropolitan, instead of having a hyper dog demanding your attention, your dog will be relaxed and happy to see you!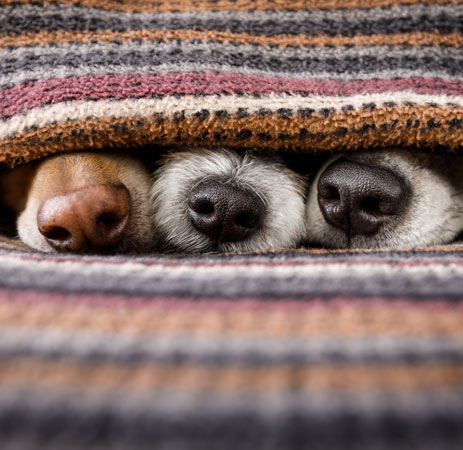 Ask us about our grand opening specials!
As excited as we are? Register your pet today!
Why Choose Daycare at The Petropolitan
Size segregated play groups for every age and energy level
Climate controlled indoor play rooms for the warmest and coldest days
Physical activity, exercise and stimulation which is especially important for young, active dogs
Prevents or curbs the development of behavioral problems
Builds confidence in timid, fearful dogs
Helps develop confidence and manners on leash
Constantly supervised play groups by our certified pet care team
Dogs are required to pass a social evaluation before playing with other guests
Dogs are healthier and happier when they're socially engaged
Positively introduces your dog to new people, sights and sounds
Valet Drop Off and Pick Up for VIP Clients. Simply pull up and we'll unload and check your pet in for you.
Peace of mind knowing your dog is in a safe and loving place