Get your pet
looking their best!
The Petropolitan, located in the heart of Calgary's downtown core, not only offers lavish accomodations, but also provides a variety of pet grooming and spa services.
Our state of the art equipment and skilled pet grooming professionals will make your pet look their very best while taking special care to put them at ease for any service you select!
Give us a call at (587) 779-8900 for more information on our Salon and Spa services at The Pet!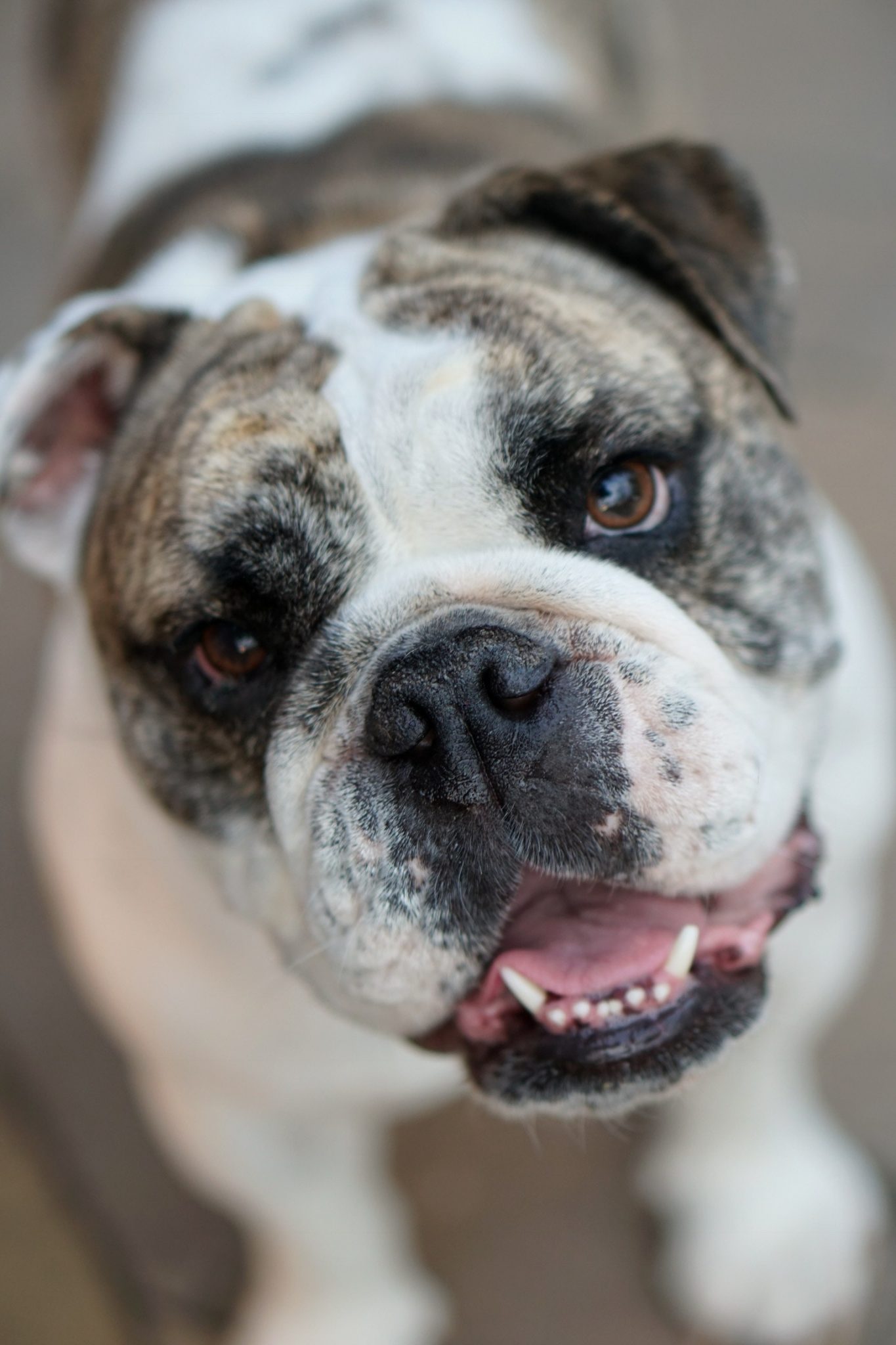 Every good groom starts with a thorough bath! We are proud to feature our Prima© Bathing System for our canine guests. This exclusive spa-like system provides soothing massage while deep cleansing your pet's coat. Grooming services can be scheduled with a boarding or daycare reservation or by daily appointment.
Choose from many grooming and spa options including the following:
Bath, brush out, ear cleaning and nail trim package
Haircut to your specifications
Healthy Skin & Coat Treatment
Scented Shampoos & Spritzers
Shed-Less Treatment
Nail Trims
Blueberry Facial
…and more
Client registration and proof of vaccination required for all spa services. Add a day of daycare for just $25.00 when you book a premium or full grooming service.
New Clients Receive 15% Off 1st Salon & Spa Service
No cash value, one per client.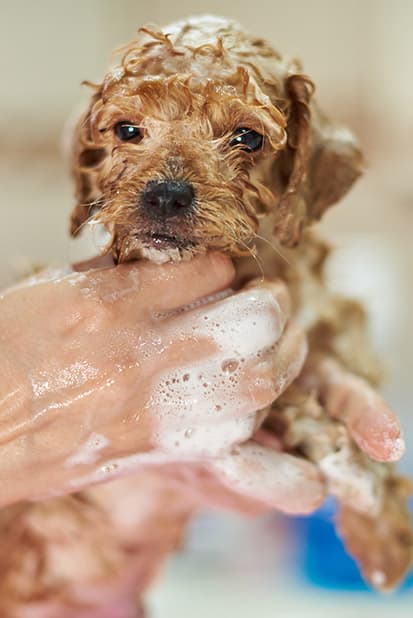 The Petropolitan is proud to offer FREE Puppy Priming. If your puppy is 4 months of age and younger this is the perfect first grooming experience.
While you wait in our lobby or run an errand, your puppy will be pampered by our grooming staff.
Whether your puppy has long hair or short, this is a wonderful way to get your puppy acclimated to the Grooming Salon for positive and happy experiences as they grow and develop.
Inclusions:
Paw Massage
Nail Trimming
Bath
Brushing
Ear Cleaning
Cologne Spritz
Bandana or Bows
The Puppy Primer cannot be combined with any other offer or service. Cannot be used as a credit towards full grooming services. All puppies must have age appropriate vaccines. One free puppy primping per client. Based on the condition of the dog's coat.