National Day for Truth & Reconciliation 2022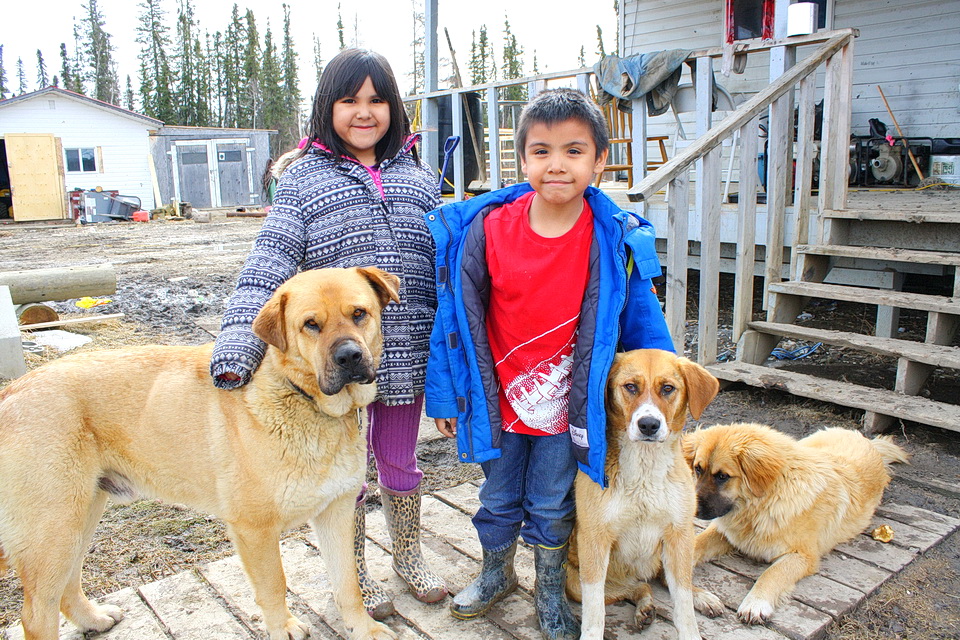 September 30th marks the second National Day of Truth and Reconciliation, a day intended to honour residential school survivors and recognize those who did not return to their families. On this day, as allies, we hope to take actionable steps towards reconciliation with our thoughts and actions.
This day is about more than wearing orange. It's about recognizing the legacy of Residential Schools and other injustices still going on today, impacting the communities of survivors and their families. It's about getting comfortable with the discomfort of truth, collective healing and finding a good way forward as allies and survivors.
We are committed to doing more than acknowledging and observing this day and are making a commitment to support the communities impacted by residential schools. It's not often that our work aligns with an opportunity to support in such a meaningful way. We hope this brings your attention to an organization directly impacting survivors' communities, improving their families' day-to-day safety.
---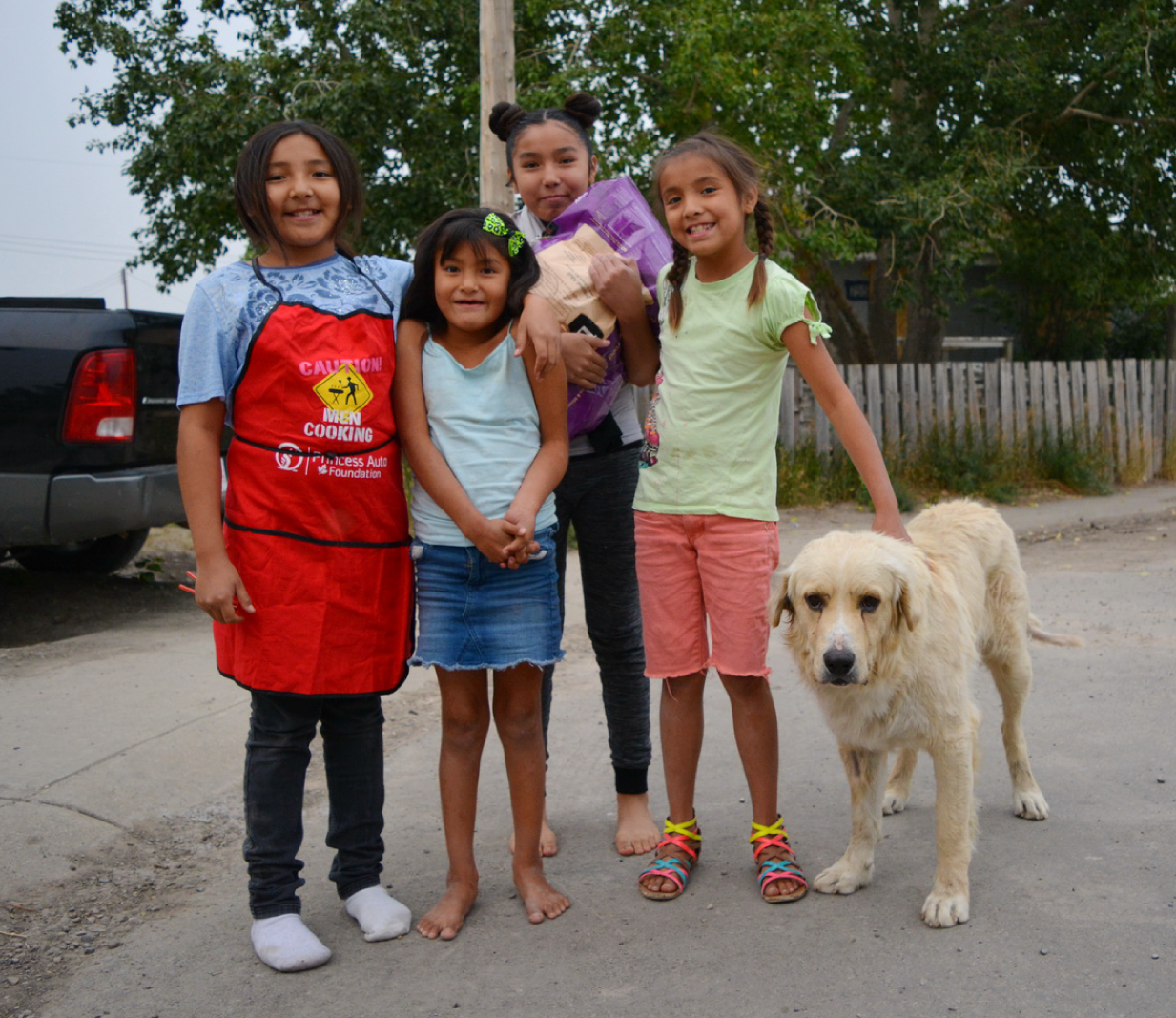 The Canadian Animal Task Force is an organization we choose to support in recognizing Truth and Reconciliation. Many of us have adopted pets from local animal rescues, many of them coming from First Nations Communities. We're filled with a sense of charity and goodwill, rescuing and adopting these otherwise ill-fated animals. But what of the communities they came from? The CATF partners with communities who request guidance, support, and resources to humanely manage their companion animal population, to improve the safety of their community and the animals' well-being. This organization does large-scale spay, neuter and vaccination clinics to reduce unwanted overpopulation of companion animals and keep communities safe for their members.
Formed in 2008 as a proactive solution to pet overpopulation, the Task Force held their very first on-site clinic for the Blood Tribe (Kainai) Nation in September 2010. Since then, their team has completed 88 on-site clinics, examining, spaying and neutering, tattooing, vaccinating, and deworming almost 21,283 companion animals! The organization has placed an additional 9,000 surrendered animals with partner rescue groups for re-homing in cities across Canada.
In addition to their Spay Neuter Programs, the Task Force has a Dog Management Program. Free roaming dogs in some First Nations communities are the cause of serious injury to both adults and children as they move about their community. Where there are unattended groups of dogs, without population control and a management plan, public safety is a concern and the risk of dog bites, mauling and even death increases. In recognition of Truth and Reconciliation, we are committing $5,000 to The CATF to support their work in First Nations communities across our Province. We believe every child deserves to move safely within their community because every single one of them matters.
---
If you're interested in learning more about the work the CATF does, please visit their website, consider becoming a monthly donor, attending their fundraising events or supporting them with charitable donations when the opportunity arises. As an organization, their operations are highly efficient, and every penny donated directly impacts the communities they support.